i

ntelligent

r

esponsive

i

nformation

s

ystem
Belt monitoring for your digital future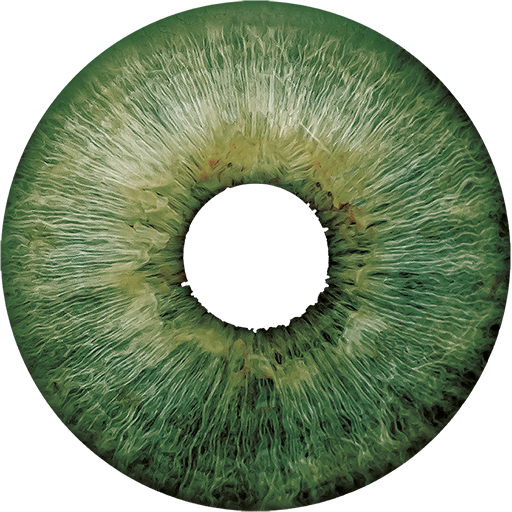 Device and service data management
Captures relevant information and provides access to advanced digital solutions. Increases transparency and work safety.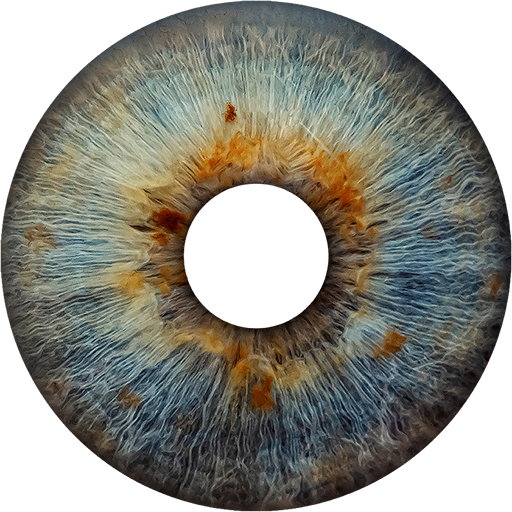 Battery powered belt-incident detector
Measures and reports belt damage in case defined limit value is exceeded. Enables higher asset availability and reduces personnel costs.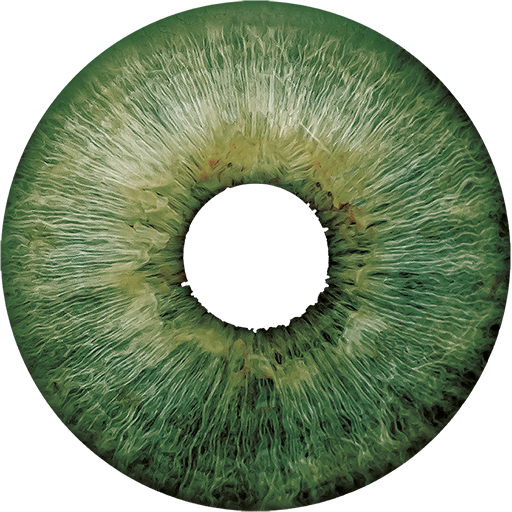 Higher efficiency in maintenance and management
Digital data collection and transparency. Can be combined with other digital solutions.


Higher level of work safety
Clear data available at all times, direct placement of safety instructions.


Less effort
Long-term and effortless coordination, reliable data as a basis for planning, modular.
HOSCH
iris

DATA –
YOUR ACCESS TO THE DIGITAL FUTURE
THE STRUGGLE IS REAL!

Keeping an overview of all assets and track of critical spare parts and service missions is a daily challenge. HOSCH iris DATA provides all critical information anytime, anywhere!
Whether you are on-site or in the office, get an overview of service history and service planning. The HOSCH iris DATA App keeps track of spare parts and service missions around your scraper, even without mobile network.

BENEFITS
HOSCHiris
DATA 1.0

/ Transparent service and inventory
Receive digital service reports and access your asset data remotely
/ Increase work safety
Have all necessary data and emergency contacts available remotely and on-site
/ Reduce management efforts
Automated inspection scheduling, reporting and invoicing, spare part demand forecast
SYSTEM FEATURES
Straight forward device inventory
Digital capture via NFC and QR code
Usable with mobile, tablet and PC
offline functionality
Device data always at hand
Device configuration
Service history
Belt information
Spare part tracking
Work place emergency information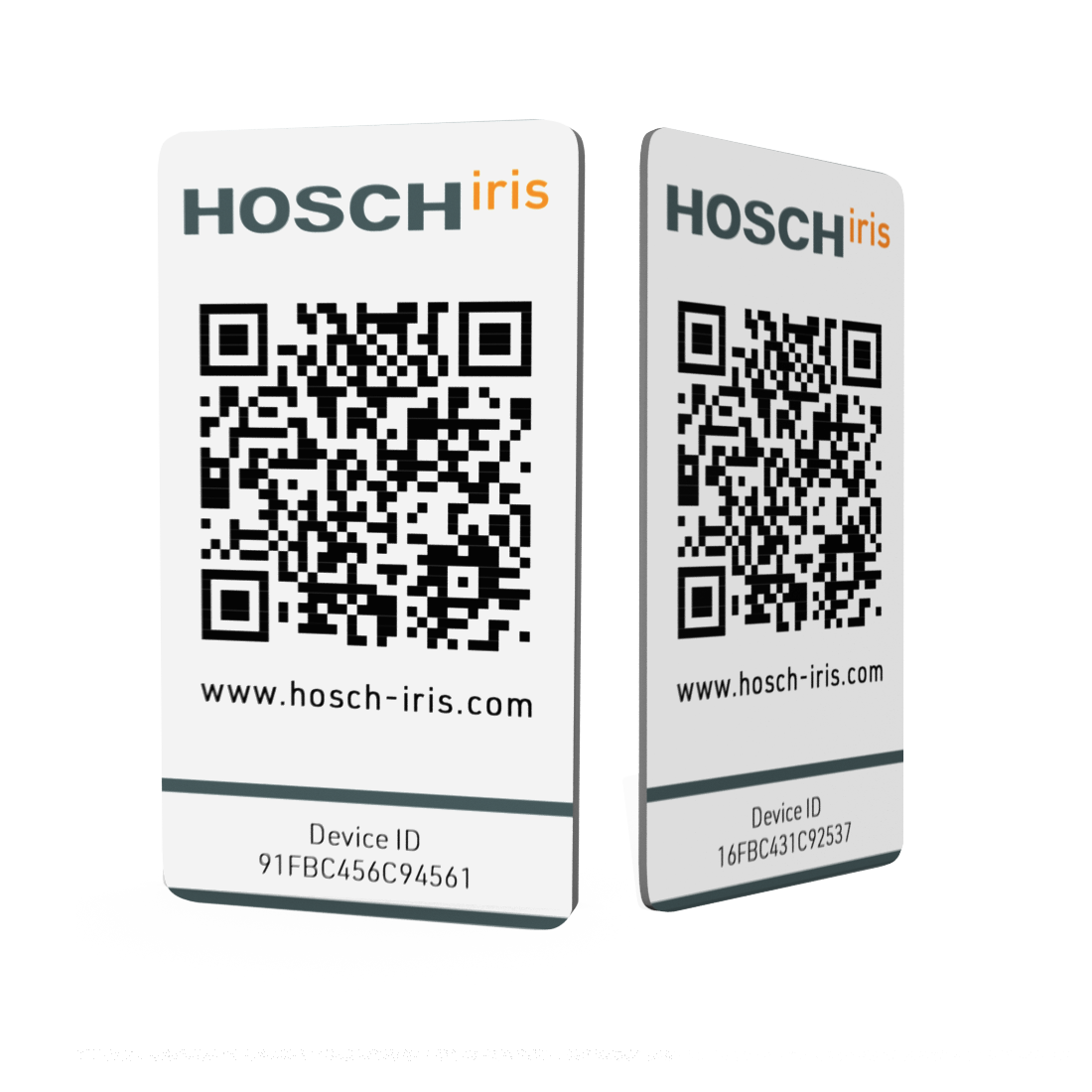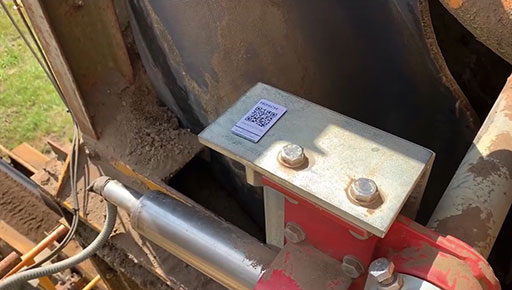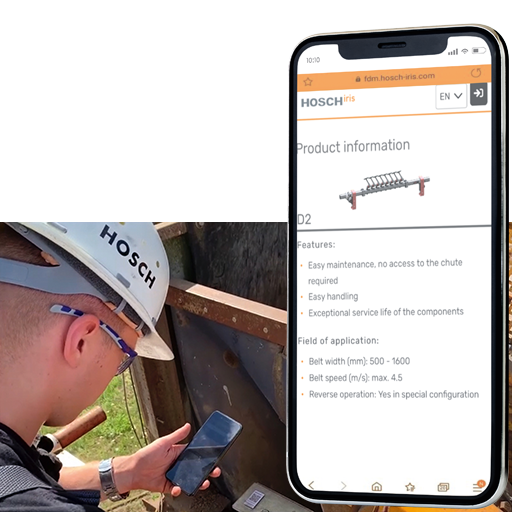 AND THAT'S HOW EASY IT WORKS::
Attach the HOSCH iris DATA tag at your asset
The tag is scanned to inventorise the asset with details on plant, location, belt and scraper type
Service staff will regularly scan the tag and update data on scraper type, condition, spare part demand and other relevant data
All information is available at a glance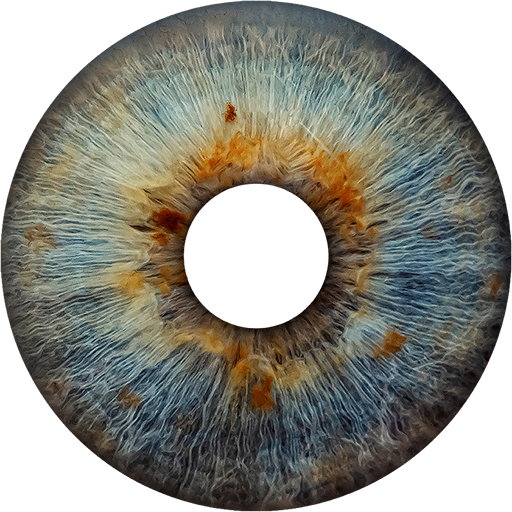 Reduced risk of serious belt damage
through event-based, precise measurements and individual notifications directly from the belt.


Additional digital control mechanism
through daily data collection and reliable, automated evaluation.

Increased conveyor belt system availability and operational reliability
through e-mail notifications in the event of a fault and the detection of belt damage.
HOSCH
iris

DETECT –
YOUR BASE FOR THE DIGITAL FUTURE
NOBODY LIKES UNSCHEDULED DOWNTIME!

How about getting notified when an issue at your belt occurs? Even before an emergency shutdown
is necessary? What if belt inspections are done when needed instead of when scheduled? Dreams of the future?

No: HOSCH iris DETECT the belt-incident detector!
BENEFITS
HOSCHiris
DETECT 1.0

/ Reduce manual inspection efforts
Be notified about potential incidents rather than inspect remote installations frequently
/ Increase work safety
Perform on-site inspections when necessary, instead of matching schedules
/ Increase uptime
Be informed about potential issues before they cause breakdowns
SYSTEM FEATURES
Event based warning system right at the conveyor belt
Battery powered (lifetime 6-12 month)
Easy installation and maintenance
Automatic calibration and data transmission (NB-IoT)
Usable with mobile, tablet and PC
Regular norm measurement and threshold setting
Automatic wake-up in severe shock events
Notification via E-Mail
Detail measurement and data transmission

AND THAT'S HOW EASY IT WORKS:
HOSCH iris DETECT is installed on your scraper
eBy regular measurement the limit values for
common vibration are defined
A contact address for notification is created in the app
If limit values are exceeded you will be notified automatically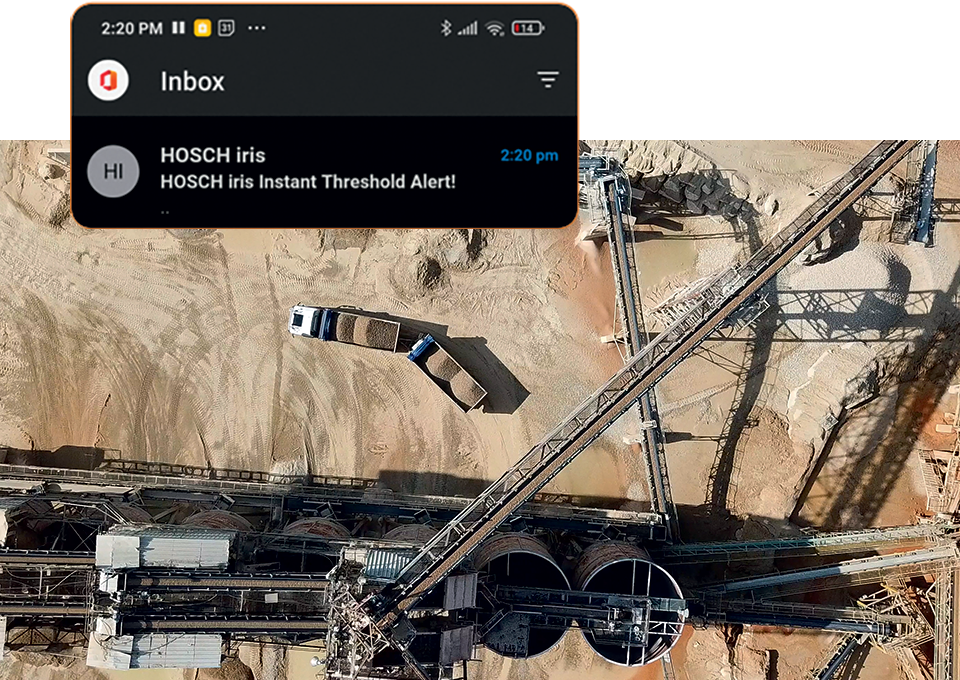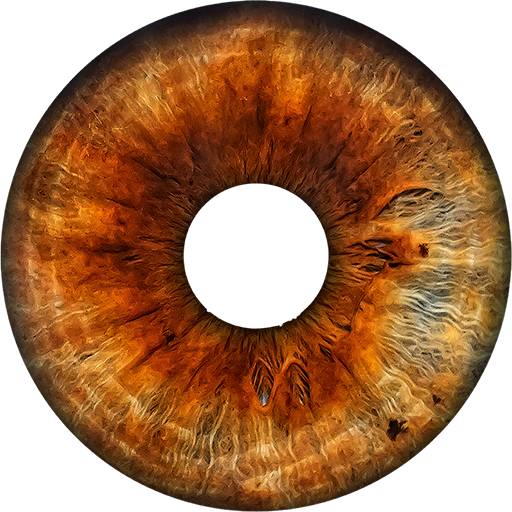 Higher level of security in maintenance and management
through the automatic acquisition and transmission of data, accompanied by the expert knowledge of the proven HOSCH service teams.

Efficient belt operation
Reduced personnel effort for inspections through continuous digital control. Increased occupational safety through fewer deployments in hazardous areas.

Increased conveyor belt system availability
Individually configured early warning system. Helps prevent belt damage and downtime. The reliable data situation makes it possible to develop further digital potential.
HOSCH
iris

DISCOVER –
YOUR CONFIGURATION FOR THE DIGITAL FUTURE
NO TIME FOR SURPRISES!

Take advantage of the privileged position of HOSCH-scrapers right at the belt. HOSCH iris DISCOVER expands the HD-PU scraper-line by adding sensors, cameras and data transmission for a continuous belt monitoring. This tailor made remote monitoring tool leverages asset specific and automatically processed data.
Improve work safety and asset availability, now!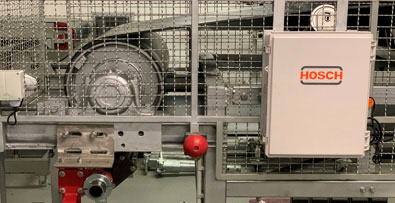 BENEFITS
HOSCHiris
DISCOVER
/ Reduce down-time and assure continuous production
Be informed about potential issues before they cause breakdowns or damages
/ Reduce risk for costly belt damages
Continuously monitor changes in belt surface and scraper behaviour
/ Increase work safety
Perform on-site inspections when necessary instead of following schedules
/ Reduce labour input
Benefit from digital transparency to reduce manual inspection efforts of your conveyer
SYSTEM FEATURES
Continuous belt monitoring and data visualisation
Vibration resistant HD data
Recording and transmission
Video stream of belt operation
Data storage on-site and in the cloud
Online dashboard with live and historic data and configuration options
Remote access from any device via web-browser
Event notification and alerts via E-Mail
Support of the HOSCH expert team
Reliable data can be used for further applications and analyses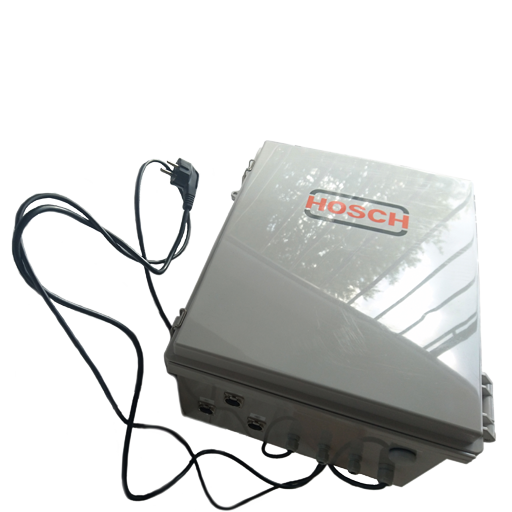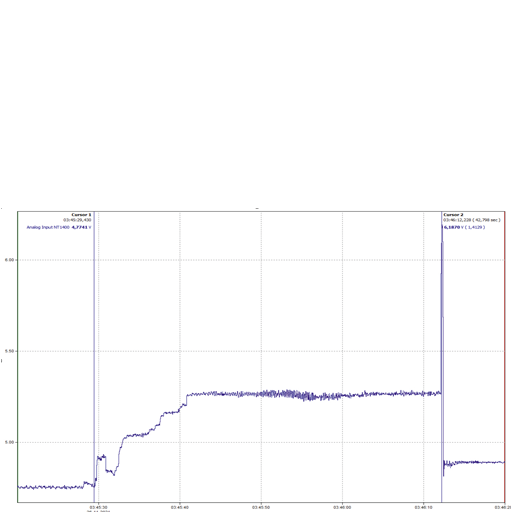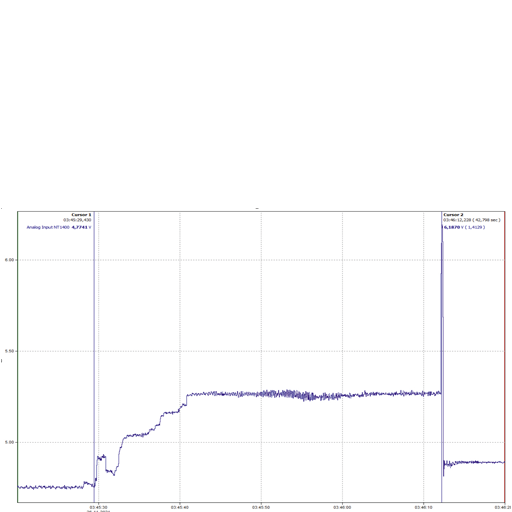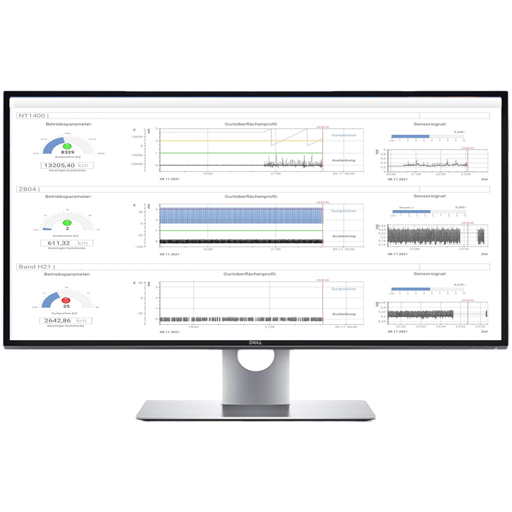 FLAGSHIP PROJECT BRENNER TUNNEL
Deep below the Brenner Pass the longest underground railway tunnel of the world is currently being constructed. The Brenner Base Tunnel will open a new connection for industrial and passenger traffic between two states. In the shallow tunnel construction, down-times of the main conveyor will cause halt in the tunnelling progress and generate enormous costs. The construction contractor decided to purchase a HD-PU HOSCH scraper to cater for the highest possible cleaning efficiency and added the HOSCH iris DISCOVER continuous belt monitoring.
The system is running for over a year. It supported the continuous operation of the conveyor and helped to identify several belt damages.